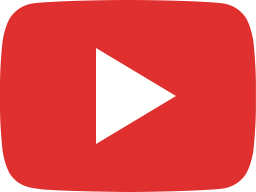 How to support a wall for a new steel beam using needles and acrow props the best way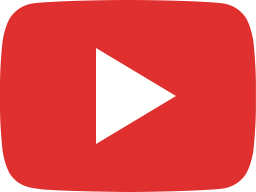 Chipboard Flooring, How to Lay P5 Tongue and Groove chipboard flooring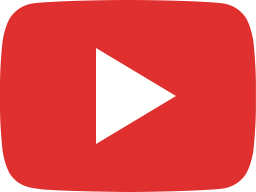 My First Attempt At A Live Post!!!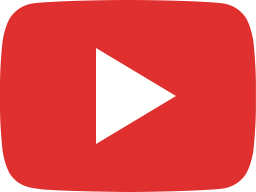 How to Fit Fascia boards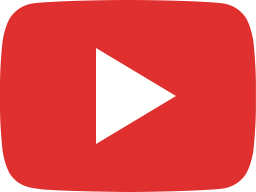 How to build a deck Part 3 Protect your deck Structure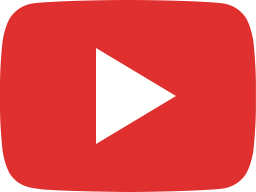 Roofing Square and Lean to Roof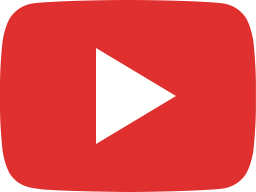 How to fit Joists dead Flat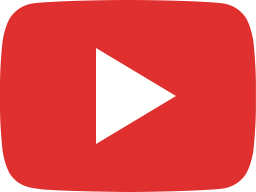 Big Strong ground Screws for garden room or home office foundations no digging or concrete!!!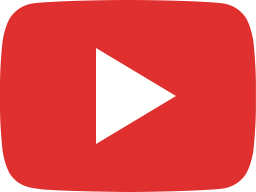 How to connect a large mitre before making perfect radius corners in thick live edge slabs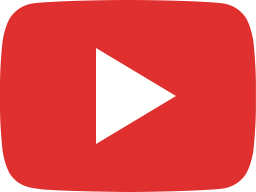 Finding woodworm!!!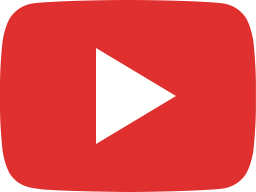 Live Edge Breakfast Bar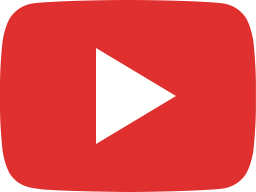 Easy Stone cutting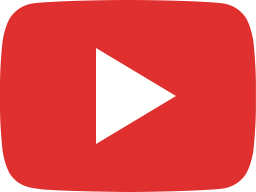 Heavy duty Hinges for REALLY heavy doors, these are by Simonswerk they are called Tectus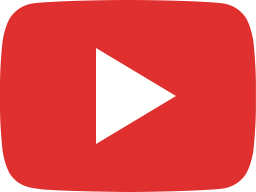 Staircase fitting basics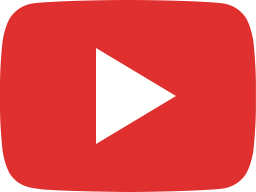 Carpenters Front Doors Part 2. Site joinery using only portable power tools.