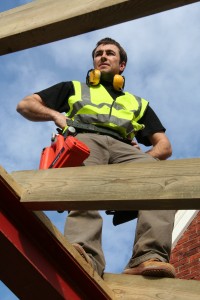 My career started in 1986 as an apprentice carpenter, and I qualified with distinction and other qualifications including the coveted Institute of carpenter's qualifications
I began my own business pretty much straight after I had finished my training mainly carrying out general carpentry and joinery for a variety of small building firms and the general public
I progressed from this into general building and project management and started to build a team of great craftsmen and artisans to produce high quality work across all disciplines of construction
I have overseen the training of several apprentice carpenters and feel proud to have passed on skills and provide people with a career that will sustain them financially; it is a wonderful feeling to have assisted in a person's future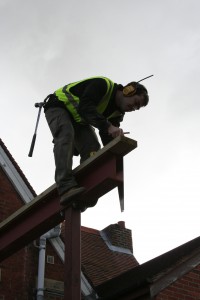 Over the years my work has been featured in the many different construction magazine titles and on TV, we have also made some "How to videos for the Internet" and have been developing Internet applications for the Construction Sector, including the very first online Public Liability insurance website in 2001
I am now focusing on my own development projects in Surrey and South London and am planning to carry out a high end residential development in the West Indies in the coming years based on sustainable construction and assisting the development of micro businesses locally.
The island where I am building is called The Commonwealth of Dominica not to be confused with the Dominican Republic!!! The island sits midway along the Eastern Caribbean archipelago, just a few miles from Martinique to the south and Guadeloupe to the north.
I was inspired to visit the island by a very close friend who has roots there and he told me about its natural beauty and suggested that I looked there as he heard I was keen to develop in the region, I was blown away by the place and its people and have since purchased land with planning permission in place to build 2 luxury villas.
Here are some links
www.dominica.dm – The Nature Island
www.calibishiecove.com – Great accommodation next to one of our sites
www.secretbay.com – This award winning development is similar to what we want to achieve in the long term